Mike has 20+ years of experience in the electrical industry with a focus on power distribution, motor controls and engineered solutions. Recognized as a leader in this field, Mike has conducted a variety of motor control classes and seminars concentrating on drives, starters and harmonic mitigation. Recently he had an IEEE paper published on harmonic mitigation techniques. Mike has had significant sales and application experience and has worked with Fortune 500 companies, electrical contractors, engineering firms, and electrical distribution to provide value engineered solutions for his customers. Mike has held several key positions throughout his career including VFD Product Manager, Distribution Sales Manager, Low Voltage Marketing Manager, General Manager – Drives Division, and Product Line Director. Mike holds a Bachelor's of Science in Electrical Engineering from Pennsylvania State University. Mike enjoys hiking and spending time with his wife and four children.
Greg graduated from the University of Delaware with a Bachelor of Science degree in Management.  Greg interned with SSL in college and joined the team upon graduation in 2013.  In 2016 Greg decided to pursue an opportunity in Denver, CO with a custom switchgear OEM.  Greg returned to SSL in September 2017 to pursue a new career challenge.  Greg brings to the table superb customer service skills as well as a strong desire to learn in order to help customers achieve their needs.  Greg currently resides in Lancaster, PA.  In his free time Greg enjoys playing guitar, going to concerts, traveling the world, watching the Philadelphia Eagles and Phillies, and snowboarding.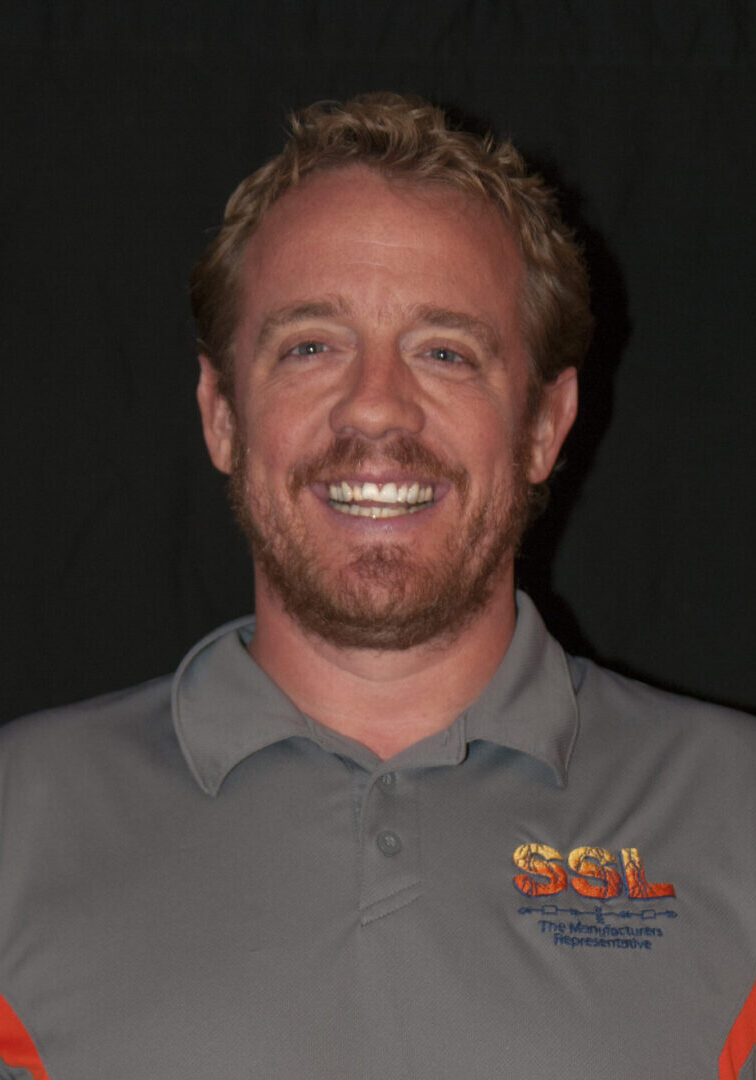 Steve graduated from Penn State University with a Bachelor's Degree in Electrical Engineering. Steve was hired into the Siemens Sales Engineer Training Program out of college and handled the commercial construction market in New York City for Siemens between 1995 and 1999. After leaving Siemens, Steve worked for electrical distributors in the New York City area including 4 years as General Manager of Benfield Power Systems in White Plains, NY. Steve left New York City and founded SSL in 2004 from his father's basement in Lancaster, PA with few customers, no represented lines, and the will to succeed. Steve is happily married to his lovely wife, Kristi, and devotes as much time as possible to her and his 2 wonderful children. Steve's greatest passion is adventure traveling and when he's not working, he's usually off somewhere with his family climbing mountains in Africa, surfing in Australia, snowboarding in Northern Europe, hiking in Central America, etc.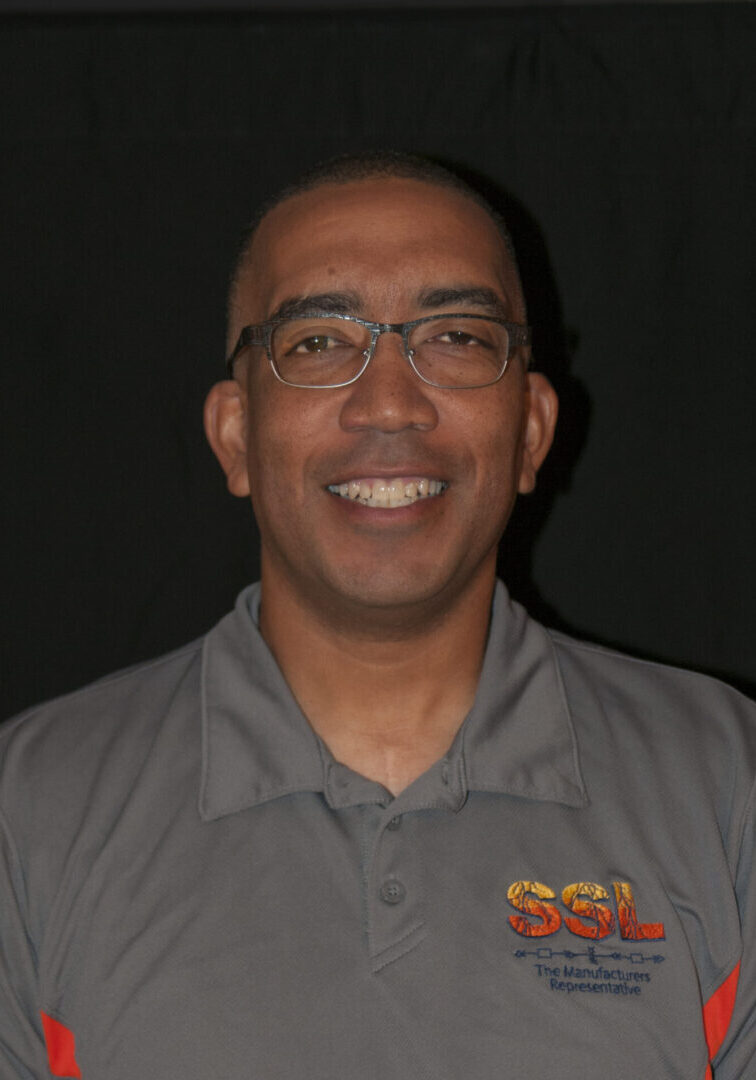 Administration &
Project Coordination
Kirk comes to SSL with a diverse professional background having worked in a variety of fields including mental health, public media, construction, and manufacturing.  His favorite previous position was as full-time stay-at-home dad/part-time copy writer when his children were younger.  Kirk has also spent more than 15 years as a high school softball coach.  During the summer he can often be found on a baseball field working as an umpire.  Kirk has a degree in elementary education from Lincoln University.  In his free time he enjoys listening to music, cooking, and spending time with his wife and two children.